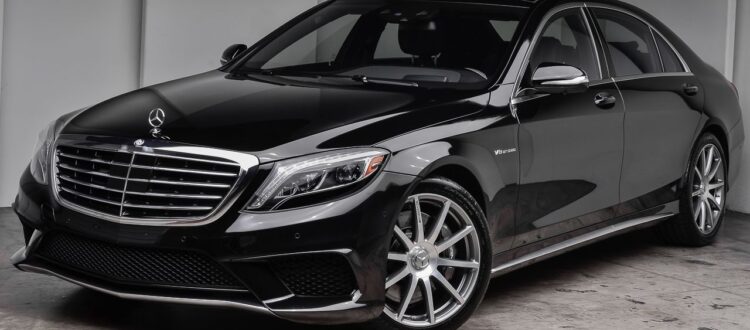 Vancouver Limo Rental – 5 reasons to rent a limo for your next special occasion
Renting a limo is a perfect solution if you are looking for a way to make your next special occasion truly memorable. Limos can add an extra level of class and sophistication to any event with their luxurious, stylish, and comfortable ride.
If you are in Vancouver, the following are 5 reasons why a Vancouver limo rental is the best way to make your special occasion truly exceptional.
1. Enjoy the luxury and style of riding in a Limo
Going for Vancouver limo rental is a great way to add a touch of luxury and style to your special occasion. From the sleek. shiny and sophisticated exterior to the luxurious and comfortable interior, a limo ride will make you feel like royalty. Riding on a limo is the best way to show your guests just how special the occasion is. You could be celebrating a wedding, anniversary, or birthday, Dream limos has the best Vancouver limo rental for your occasion.
2. Create an awesome memory with a limo rental
Celebrations are often about creating awesome memories. Opting for Vancouver limo rental can create a truly memorable experience for you and your guests. Starting from the moment our chauffeur arrives to pick you up, to the time you arrive at your destination, the journey in our limos will be an experience that you'll always cherish. Not only that, from the luxurious interiors of our limos to the professional chauffeur who comes with our Vancouver limo rental, the limo ride is sure to make an everlasting impression on your guests.
3. Enjoy the convenience of the chauffeur service
Our Vancouver limo rental comes with the added convenience of having a professional chauffeur to take you to and from your destination. Therefore, your guests and you can enjoy the limo ride without worrying about traffic, parking, or directions. We have done all the background checks on our chauffeurs, and they know the cities well. It means, you can enjoy your journey in complete comfort and style and our chauffeurs take care of everything else.
4. Get the added safety of a professional driver
When you opt for our Vancouver limo rental, you can rest assured knowing that you and your guests are in the hands of a professional, experienced driver. Our chauffeurs have extensive knowledge of the roads and will be able to get you to your destination safely and efficiently.
5. Impress your guests with a limo ride
At Dream Limos we understand that you want to create a lasting impression on your guests on your special day. Our Vancouver limo rental service is designed in such a way that your guests experience a truly unique and beautiful experience. With our fleet of limos, your guests will be in awe of the luxury and style of the vehicles.
Whether it's for a wedding, prom, or a night out on the town, opting for our Vancouver limo rental offers a unique and magnificent experience. With the added benefits of comfort, safety, and a touch of glamour, it's no wonder that more and more people are choosing to make their special moments even more memorable by renting limos from Dream Limos.Book your Vancouver limo rental today by calling us on 604-330-6767.